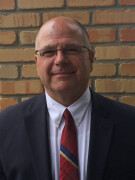 Ken Wuethrich
Elder
E-Mail:

Ken and his wife Lyn moved to Indianapolis in 1986 with their three young children from Francesville, Indiana. Ken was called to be a minister of the gospel in 1987. They enjoy spending time with their three grown, married children and their eight grandchildren.
Ken's passion is built around three scriptures:
John 3:16-17 - The message of good news that all need to hear!
Acts 1:8 - A heart for the local community while supporting those that have been sent out.
Ephesians 4:12 - The role the church has in the local community to build up the body of Christ.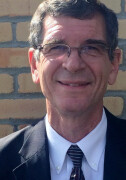 Ron Bollier
Minister
E-Mail:

Ron and his wife, Edie, have been blessed with six children. Ron is an elementary school teacher and loves to observe God's wonderful design in His creation. Colossians 1:27-28 has been a motivating scripture for Ron throughout his ministry.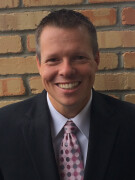 Joe Sprunger
Minister
E-Mail:

Joe grew up in Bluffton, Indiana, and moved to the Indianapolis area after graduating from Purdue University. He and his wife Tara have been blessed with three children. Joe is a part-time pilot and residential real estate appraiser. He is passionate about youth ministry and delights in inspiring youth to be Timothy's of today (Ecclesiastes 12:1).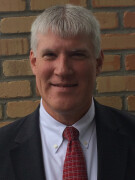 Greg Stieglitz
Minister
E-Mail:

Greg and his wife, Lisa, were married in 1990 and have three children. He has served in the ministry since 1996 and especially enjoys the teaching aspect of this role.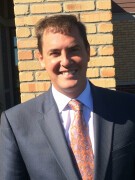 Eric Strassheim
Minister
E-Mail:

Eric and his wife, Jodi, were married in 2000 and have 5 children. They were originally married while studying at Indiana University and moved back to Zionsville, Indiana in 2012.